Foundation News
Check here for announcements, news, and information from Banner Health Foundation.
06/07/2023
Fluent in six languages and with advanced degrees from MIT, Harvard Business School, and the University of GrenobleFrance, Tucson real estate investor Mike Kasser clearly has a sharp mind. That's why he became concerned recently when he began struggling with his memory.
Read More
---
06/07/2023
Thanks to a $250,000 grant from Maricopa County, along with significant philanthropic investment by the J. Orin Edson family, Banner Alzheimer's Institute is expanding a virtual training and mentoring program for Phoenix metro area physicians and other primary care professionals to help them effectively treat patients with cognitive disorders, including Alzheimer's and related dementias.
Read More
---
06/01/2023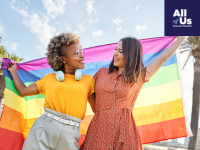 An initiative of the National Institutes of Health, the All of Us Research Program aims to build the largest and most diverse database of health information to improve health for future generations by asking for participants from all walks of life. With this information, researchers can look to improve the ways to diagnose, prevent, and treat health conditions. Researchers can then access this data to conduct thousands of studies on health and disease.
Read More
---
06/01/2023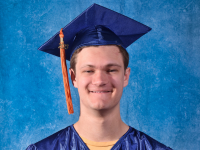 For parents of school-age children who face challenges with learning and emotional disabilities, autism spectrum disorders, attention deficits, depression and anxiety, and obsessive compulsive disorder, the educational offerings can be slim and not fully tailored to meet these students' particular needs, while focusing on innate talent and gifts they do have and can contribute, eventually, to the workforce. Many parents feel they are on their own to navigate the system.
Read More
---
06/01/2023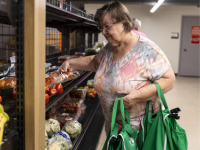 West Valley area seniors are enjoying the best of all worlds with the opening of the new and significantly improved Banner Olive Branch Senior Center – the familiarity of old friends and friendly faces of staff they have come to know and love; a contemporary, new facility; and expanded services and offerings for older adults.
Read More
---